We offer a wide range of services to make your stay with us as convenient as possible. Whether you need assistance with transportation, reservations, or anything else, our friendly staff is always on hand to help.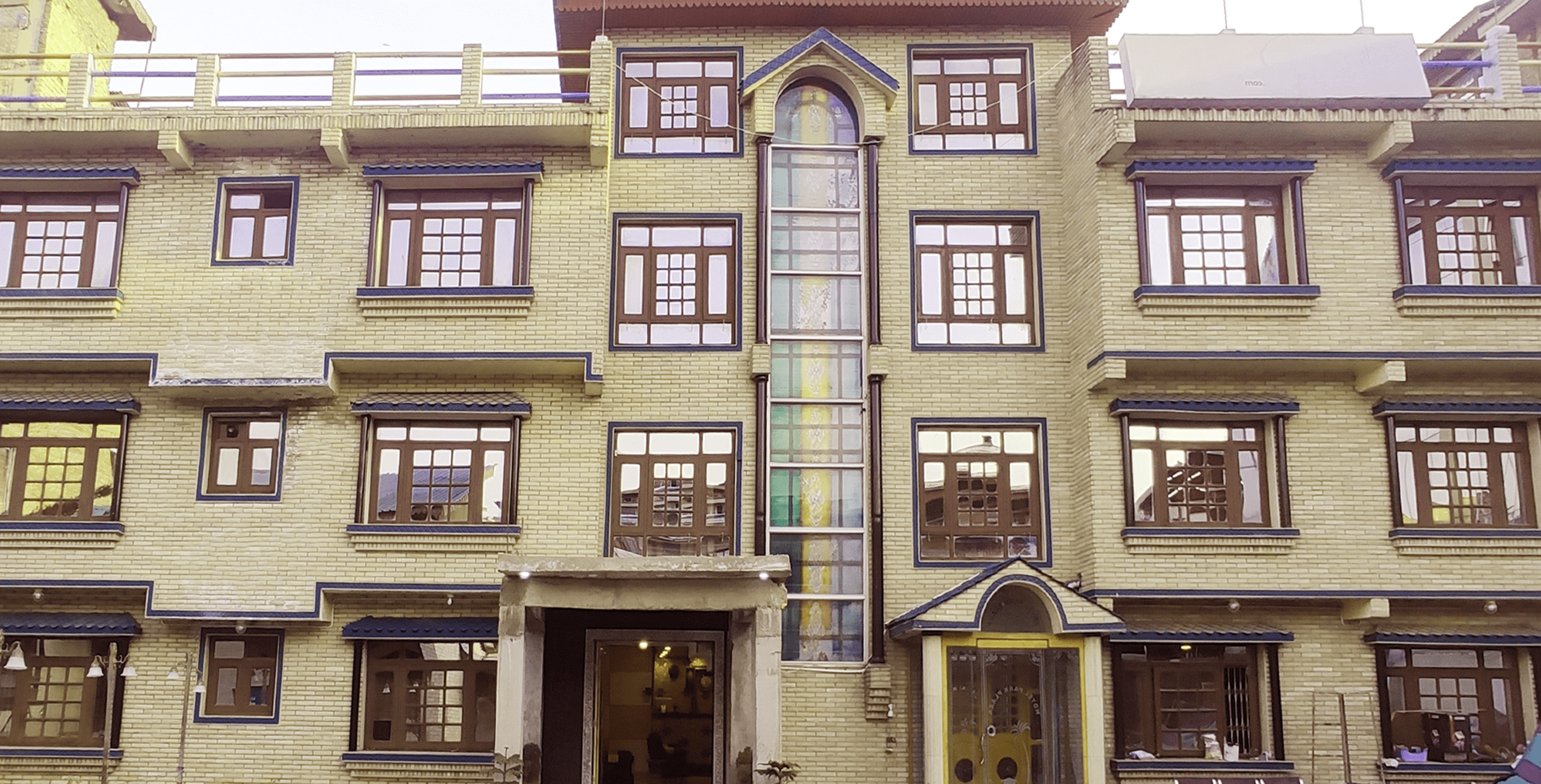 Facilities
Come experience the best service in the industry at our hotel. Our team is ready to welcome you and make your stay unforgettable. Book your stay with us today and see for yourself why we are the best in the business.
Welcome to Hotel Park Plaza, the best in Srinagar!
Our beautiful property is located in the heart of the city, surrounded by stunning views of the Himalayan Mountains and the serene Dal Lake. Our commitment to exceptional service and top-notch amenities sets us apart from other hotels in the area.
Whether you are here for business or leisure, our hotel is the perfect choice for your stay in Srinagar. Book your stay with us today and experience the best of what this beautiful city has to offer.